PRODUCERS

---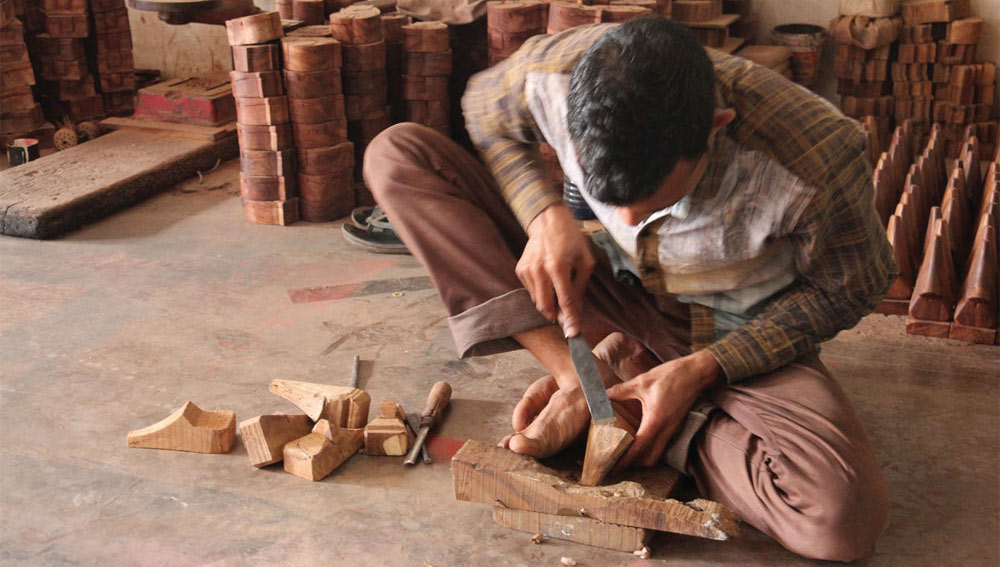 We are a member of the World Fair Trade Organization (WFTO) and regularly monitor our performance against the ethical standards set by WFTO. We buy from approximately 40 suppliers in 15 countries. We work with our suppliers to design high quality products at a fair price.
Many of our products are bought from suppliers who are members of WFTO, or who have been recommended by other WFTO members. Many of these suppliers have been set up as non-profit organisations to enable small-scale producer groups to export effectively, and to help them develop their products for larger markets like the UK. Most producers are organised in family groups or co-operatives, often in rural areas or small towns, and are highly skilled in their craft but have little experience of selling beyond a local market.
We regularly visit our suppliers to see their working conditions for ourselves and to ensure that workers are treated fairly and properly remunerated for their work.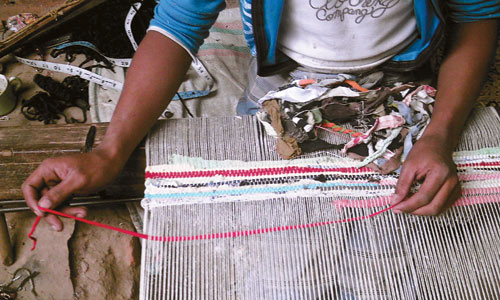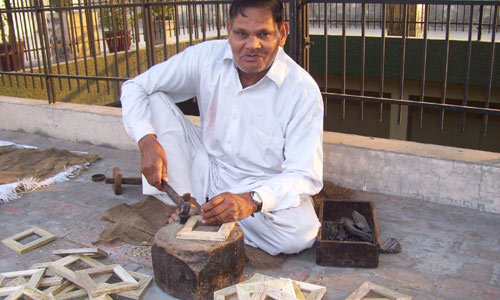 Helping artisans respond to UK fashion trends
One of our responsibilities as a Fair Trade company is to help producers be aware of fashion trends so that their product ranges do not become dated or obsolete. We take this responsibility seriously.
Experienced artisans can adapt their skills to new ideas and techniques if they get assistance to understand what we are looking for. The Shared Earth design team works with artisans around the world to ensure they are aware of trends on products, materials, colours, and design.
Some of the many producers and projects we are proud to support